Hi, my name is Liz Boulton and I live in Regional Victoria, Australia.
I set up this website to create an avenue to convey research and thinking on #PLAN_E
Approach
Knowledge for all. Make new research accessible and understandable for the average person. #Research2Public

Independence. The site is self funded.

Real conversation. Security strategy, in the 21st century, requires a societal wide hyper-conversation.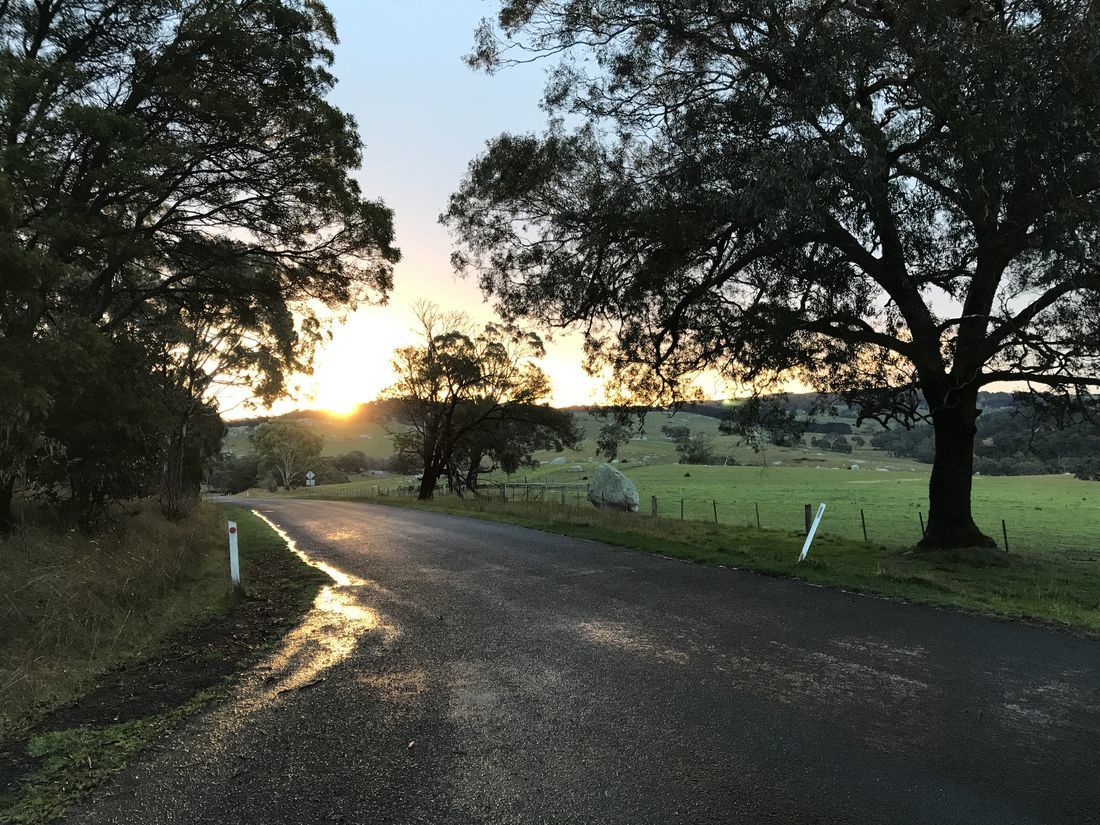 Dr Elizabeth G Boulton
Professional background:
Emergency logistics (military & NGOs).
Sustainable supply chain consulting.
Climate risk communication.
Work in Asia Pacific; Africa; Middle East.
Affiliation/Membership:
Climate Change & (In) security Project (CCIP)

Environmental Peacebuilding Association (EnPAx)

Promoting, Interrogating and Mobilising Adult Learning and Education (PIMA)

The Chartered Institute of Logistics and Transport (CILTA)
Academic:
BaArts (1st class hons) Literature/History (UNSW)
MBA HR/logistics (UNSW)
Masters Climate Policy: Sustainable supply chains (UniMelb)
PhD: Time to reframe threat? (ANU)
Why we need a new way to talk and conduct sense-making
This is such a critical moment in human history, yet capacity to share knowledge and discuss issues across the community is hampered by a range of barriers:
Closed door policy-making
Media ownership
Social media algorithms
Deliberate fake news and misinformation
Bias (class, tribalism, gender, mental health etc)
Plain old power-mongering dynamics
Meanwhile, the cost of education is going up, especially for Humanities courses... This is a worry because the 'humanities' can turbo-boost our capacity for sense-making... something we need in confusing times...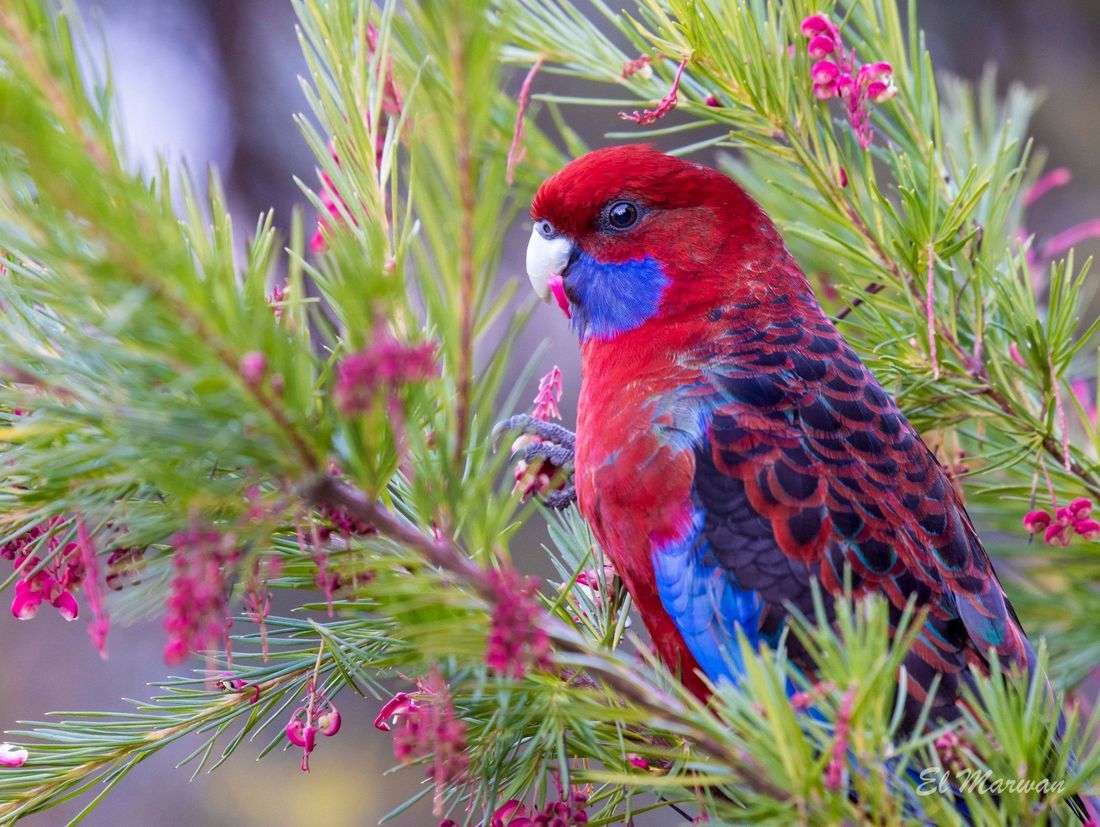 Research focus
My research developed the idea that, considered together, global warming and general environmental degradation, constitute a new type of threat.
A threat which Humanity has not faced before… a 'hyperthreat'. In other words, the way in which killing, harm and destruction will occur, in the 21st Century is very different.... We need a new strategy...
I apply military analytical and planning tools to consider how to contain the 'hyperthreat' of climate and environmental change.

How do we tame the hyperthreat beast?